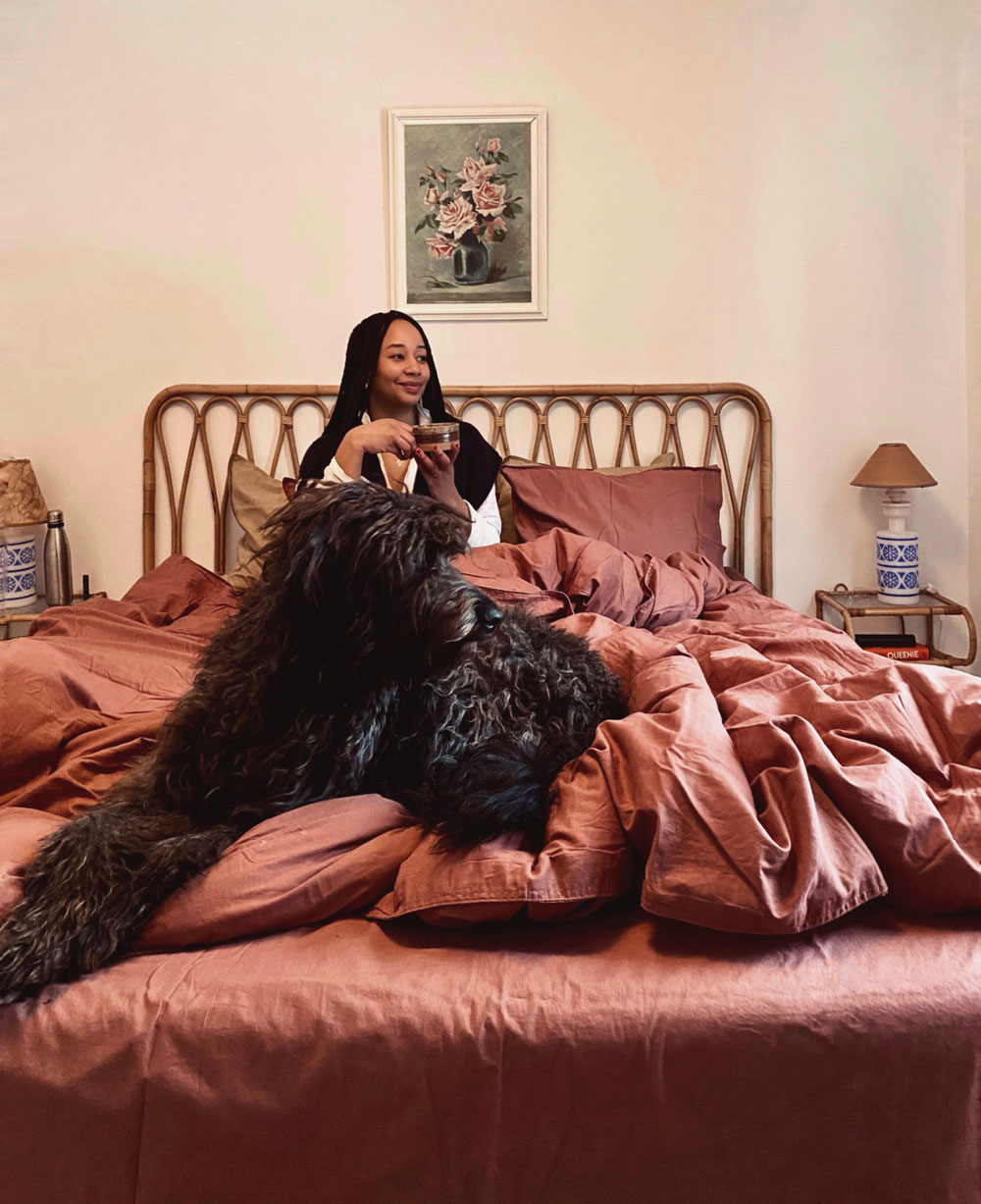 Vanilla Rice Pudding with Blood Orange & Cherries served with Fried Egg, Parmesan & Sage on Toasted Brioche
Marion Ringborg is one of the talented chefs behind the trending restaurant Garba, previously known as a loved pop-up concept run by female chefs only, now stationed in a beautiful and recently opened space in the city center of Stockholm. With grand ambitions to provide a perfect hang out with easy but finger-licking good food all through the day, they are now welcoming the first guests to enjoy their passion. We recently visited Marion in the flat that she shares with her boyfriend, David, and the Poodle Border collie mix, Whitney. We talked about the restaurant industry's challenges during the pandemic over eggs and sage brioche and vanilla rice pudding breakfast – Trust us, you do want to try those recipes this weekend!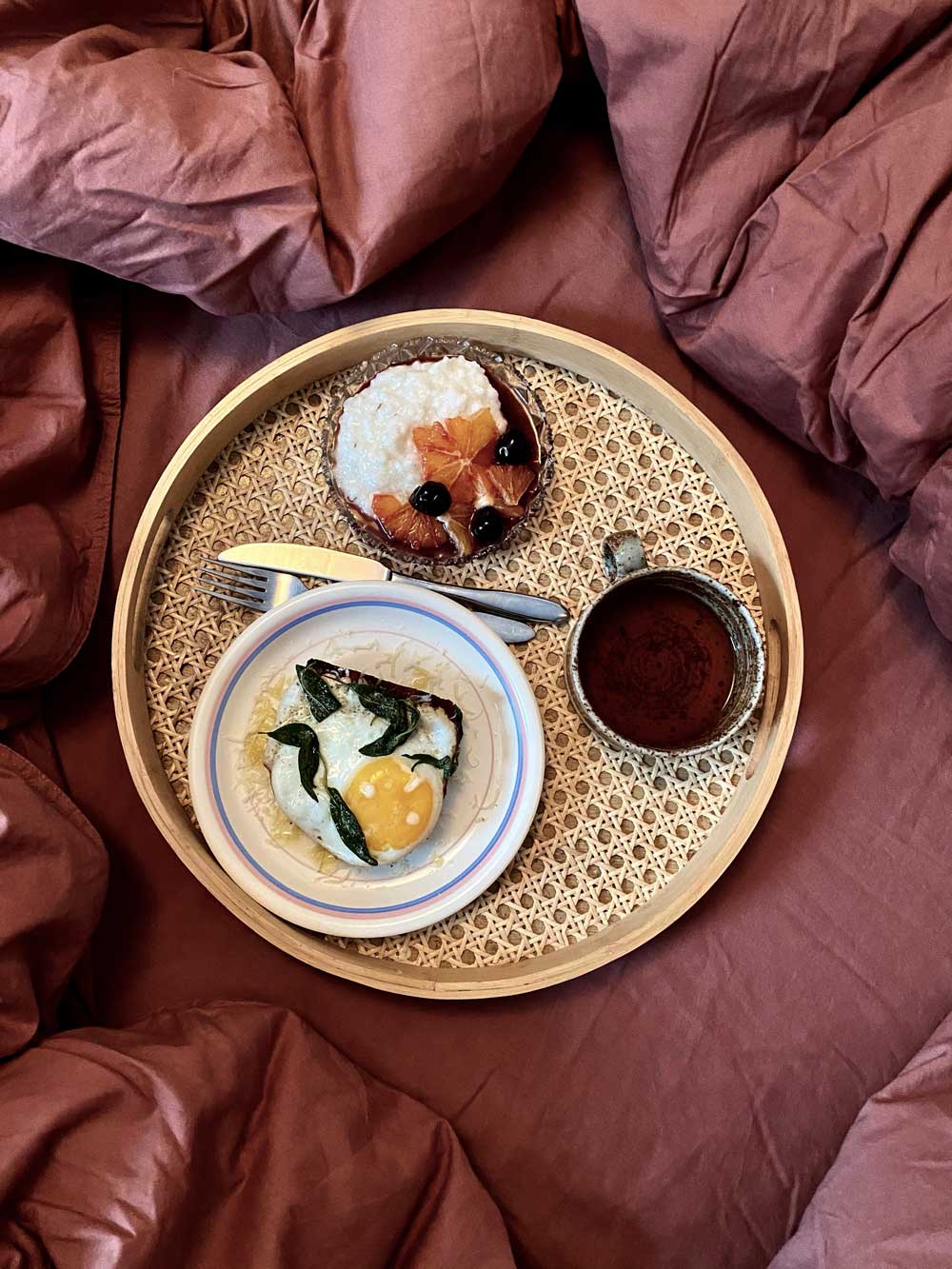 Fried Egg, Parmesan, and Sage on a Toasted Brioche
"Eggs and sage are my number one go-to combo. A creamy egg fried in butter and the floral tone from the sage cheer me up every time."
Ingredients:
Butter, 10 g
Sage, 10 leaves
Salt, 2 pinches
Parmesan, 20 g
Olive oil, 1 tbs
Brioche bread, 2 slices
Preparation:
Fry the egg in butter with the yolks up. Add sage, salt, and olive oil to the pan. Toast the bread and add grated parmesan while the bread is still hot. Top with egg, sage, and butter from the pan.
Vanilla Rice Pudding with Blood Orange and Cherries
"When I was a young chef living in London, I experienced the luxury of eating rice pudding whenever I wanted without anyone raising an eyebrow. Vanilla, pickled cherries, and blood orange together with a creamy porridge – Still, I can eat it at any time."
Ingredients:
Sushi rice, 2 dl
Water, 4 dl
Butter, 20 g
Milk, 7 dl
Vanilla pod, 1
Blood orange, 1
Cherries in syrup, 10 p
Salt, 2 pinches
Preparations:
Wash the rice for approximately 10 minutes in cold water. Boil on low heat with water, sliced vanilla pod, and salt. When the rice is soft, add milk and butter. Before serve, take out the vanilla pod. Serve with sliced blood orange and cherries.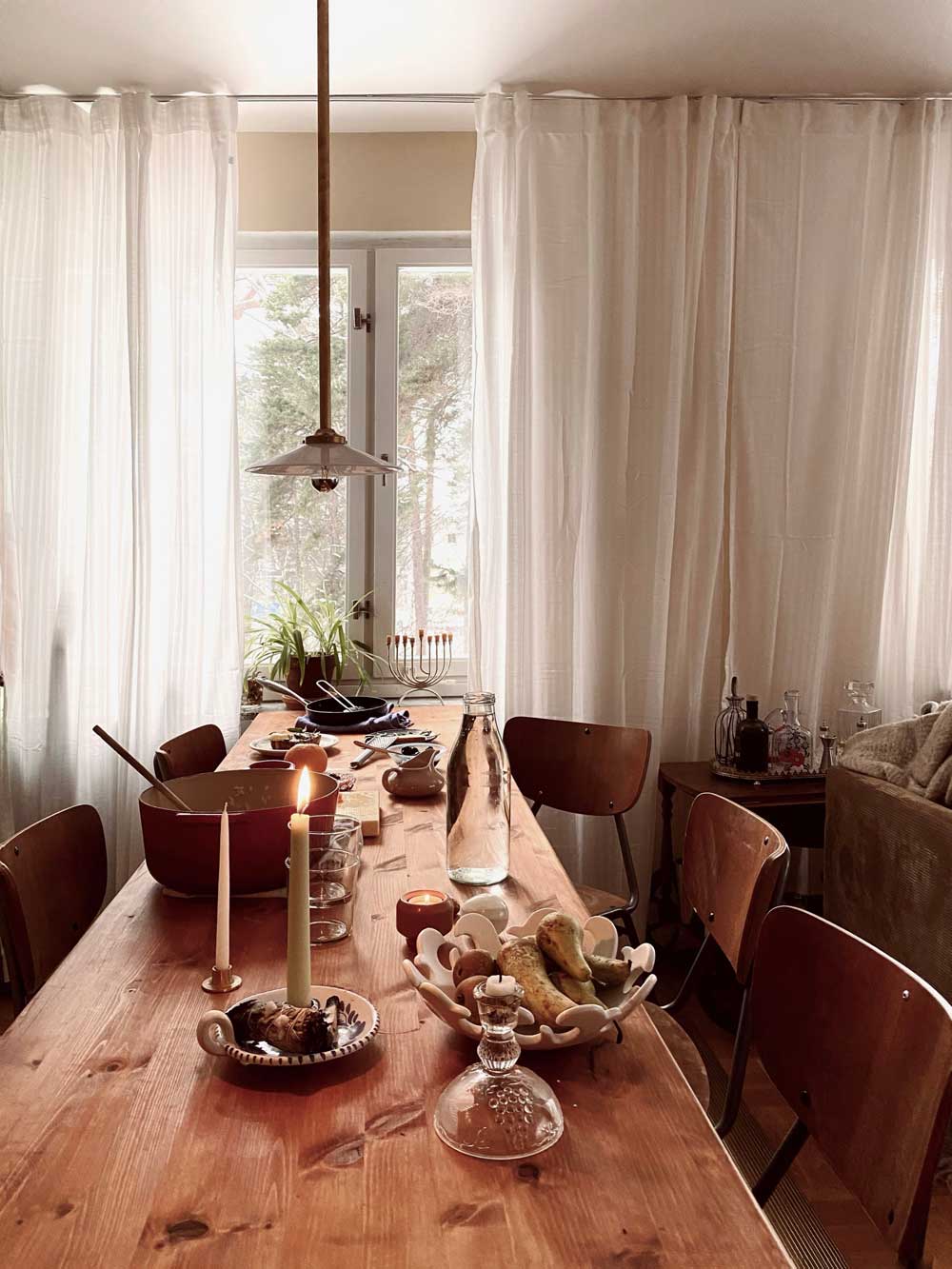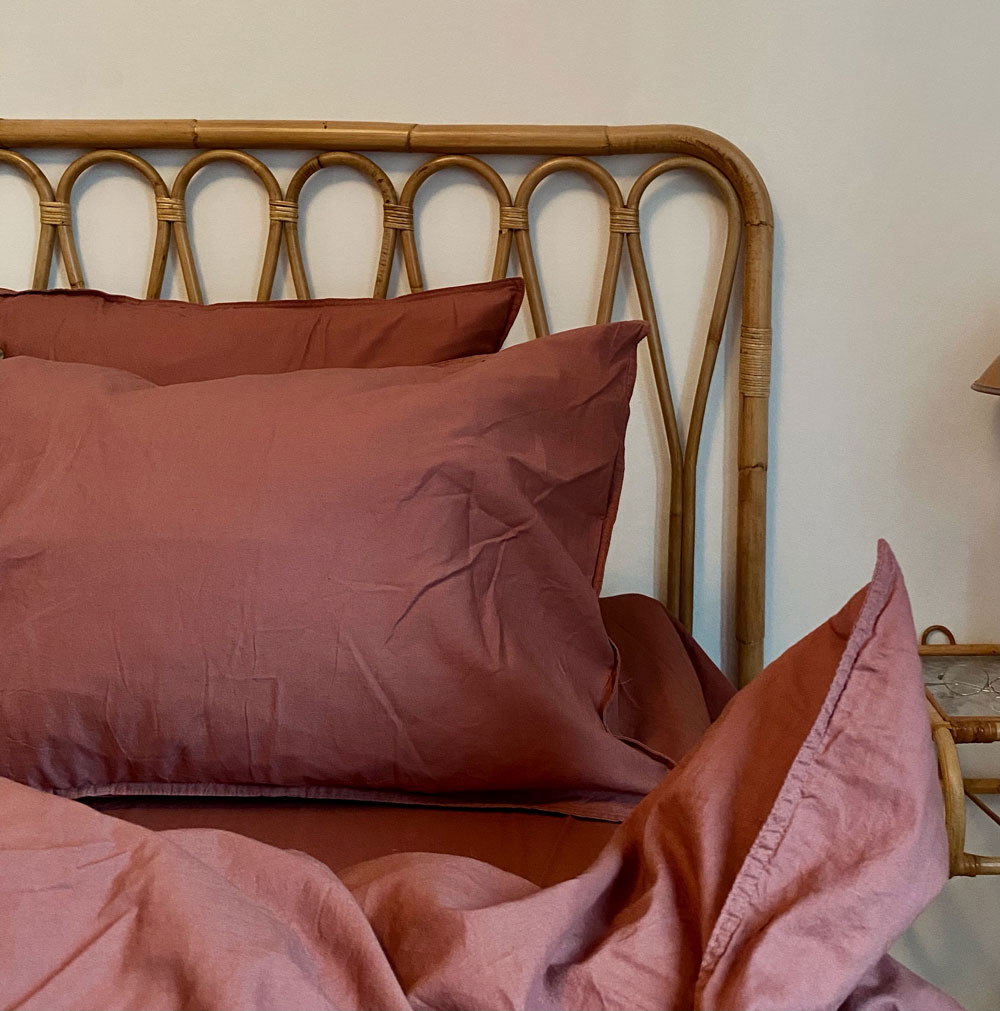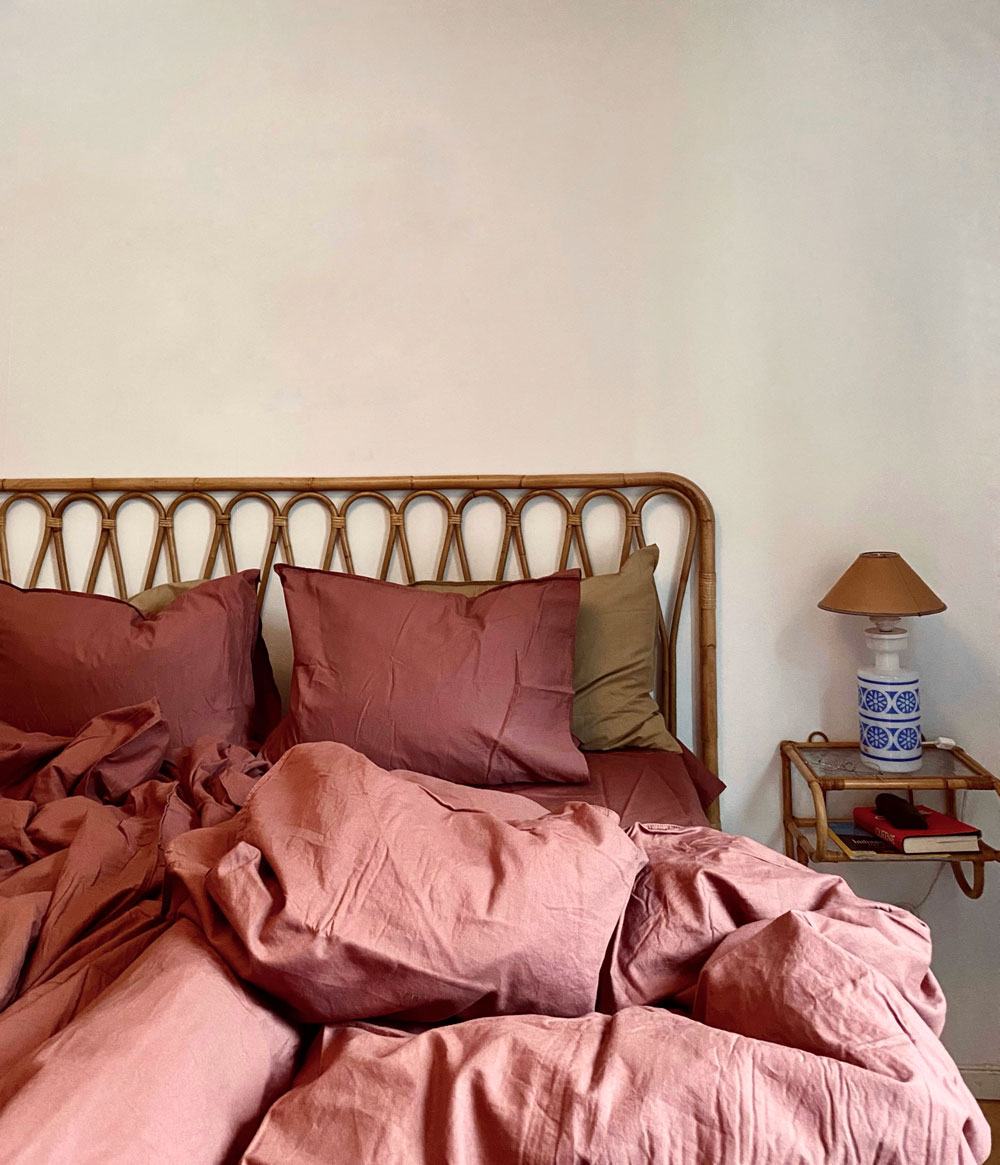 Recipe by: Marion Ringborg
Images by: Josephine Blix
Shop the look