Hassel is a beautiful beige-brown pastel. A soothing nougat color, available in duvet covers, pillowcases, sheets, and kids' bed sets.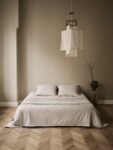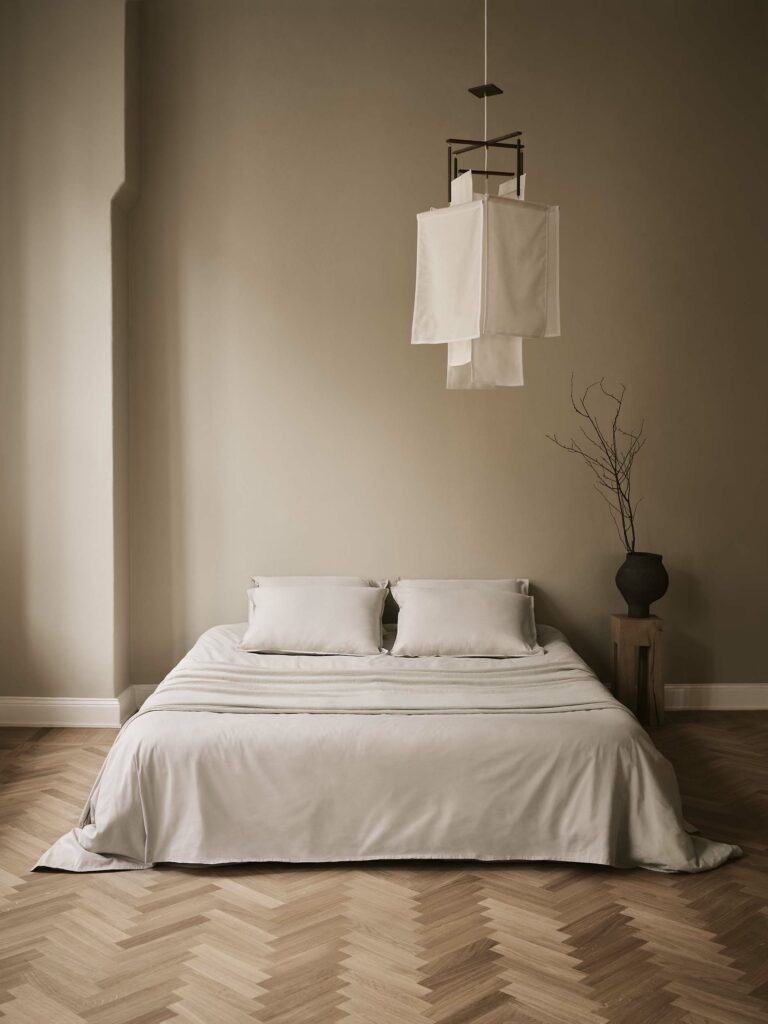 We've had the great pleasure of being interpreted by newly graduated photographer Kajsa Svensson and stylist Julia Losciale.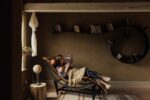 Nighttime kombucha cravings, natural facelifts Hollywood style, and cottagecore family life within a legacy of 300 years. This weekend we are visiting the stunning country house of fashion Designer Magda Marnell.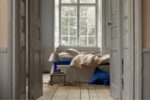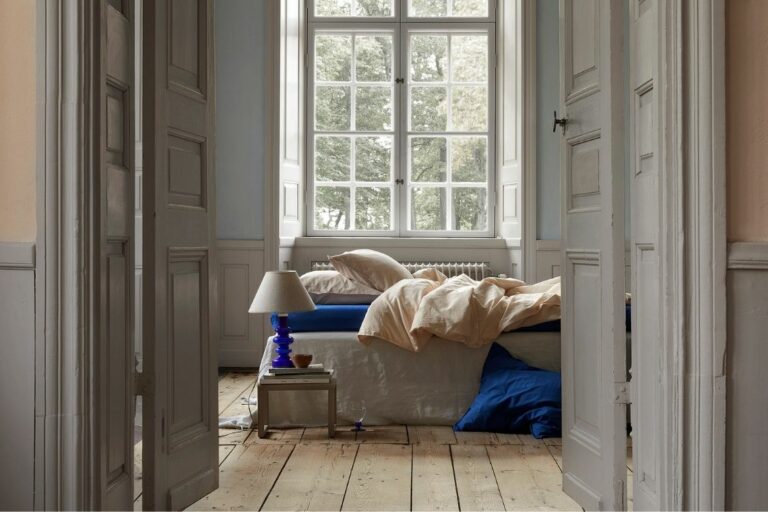 We are happy to finally introduce our fall special collection. It includes three new colors, a cobalt blue, a soft apricot and a soothing beige.