Right now! 20% off all sheets
Picks of the week
Explore some of our favorite designs at the moment.
What size?
Did you know most countries have different sizes of their pillow covers? Check out our size guide to learn more.
Our journal is filled with inspiring home visits, breakfast insights and a shared longing for bedtime.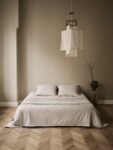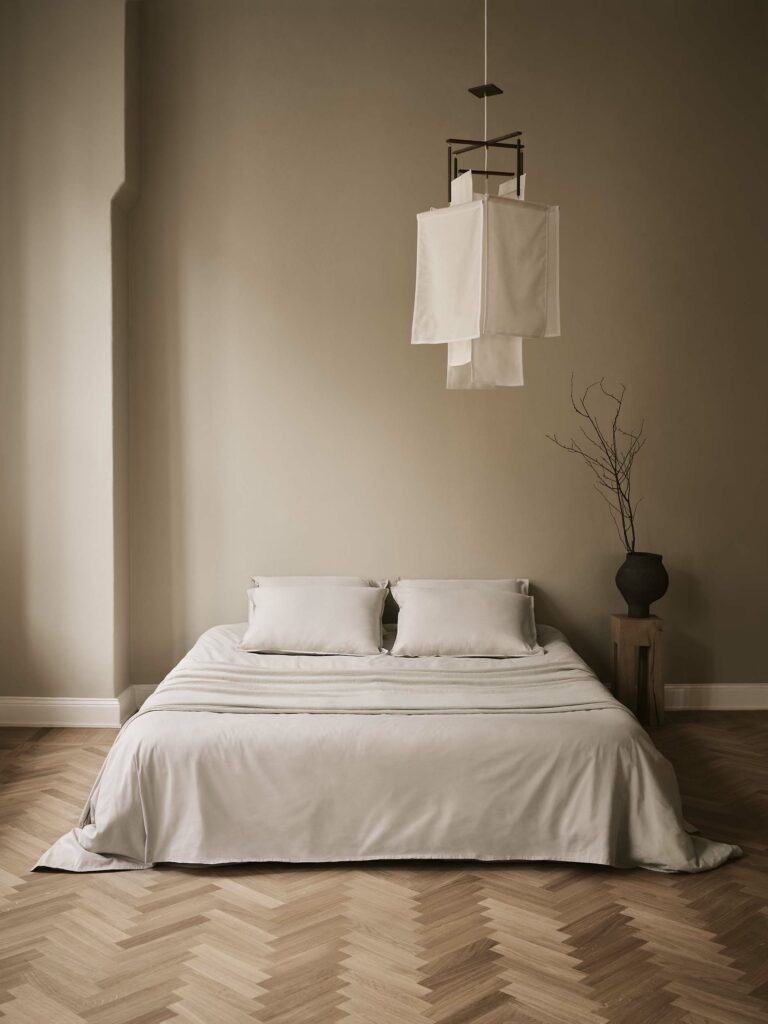 We've had the great pleasure of being interpreted by newly graduated photographer Kajsa Svensson and stylist Julia Losciale.