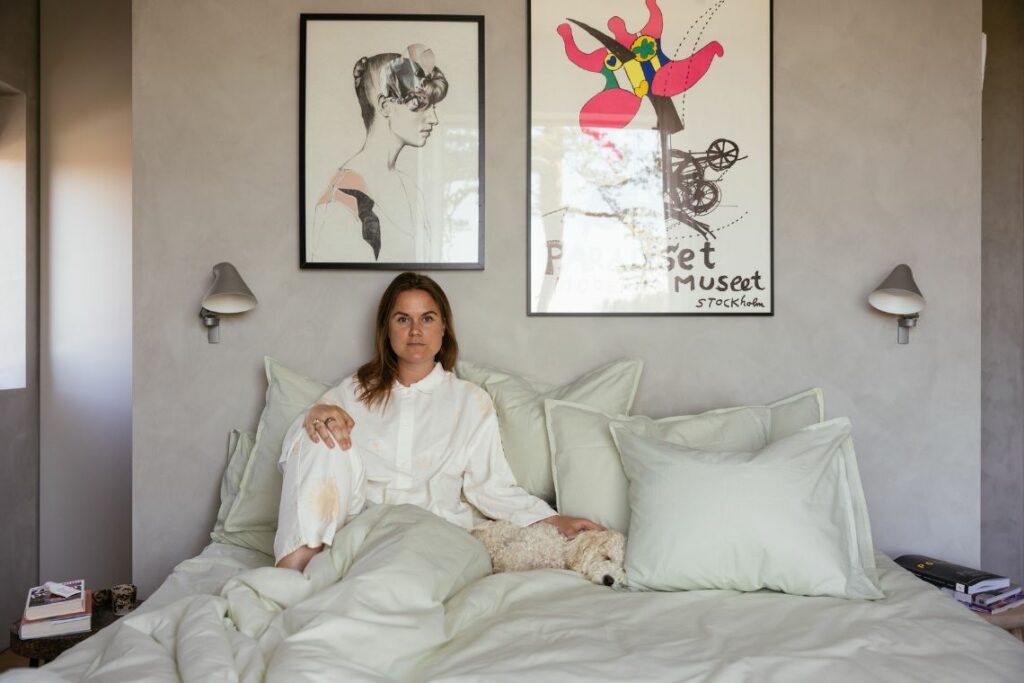 Architect Charlotta Skog built her dream house at the top of Edsviken in the suburb of Stockholm. We stopped by to chat about Patti Smith nightmares, garden deers, unfinished contouring skills and new beginnings.
Charlotta's raw walls became a fantastic base for our new elderflower-colored bedding, Pepino, and patios around the nature pool, a lovely lunch scene for the new baby blue tablecloths and napkins. Just look!
My house:
A brick villa at the top of Edsviken.
We live here:
Charlotta, 40, Niklas, 46, the dog Pelle and every other week, Niklas' three children, 9, 15 & 17, also live here.
What I do:
Architect, founder of CJ studio, together with architect colleague Jonna Flordal.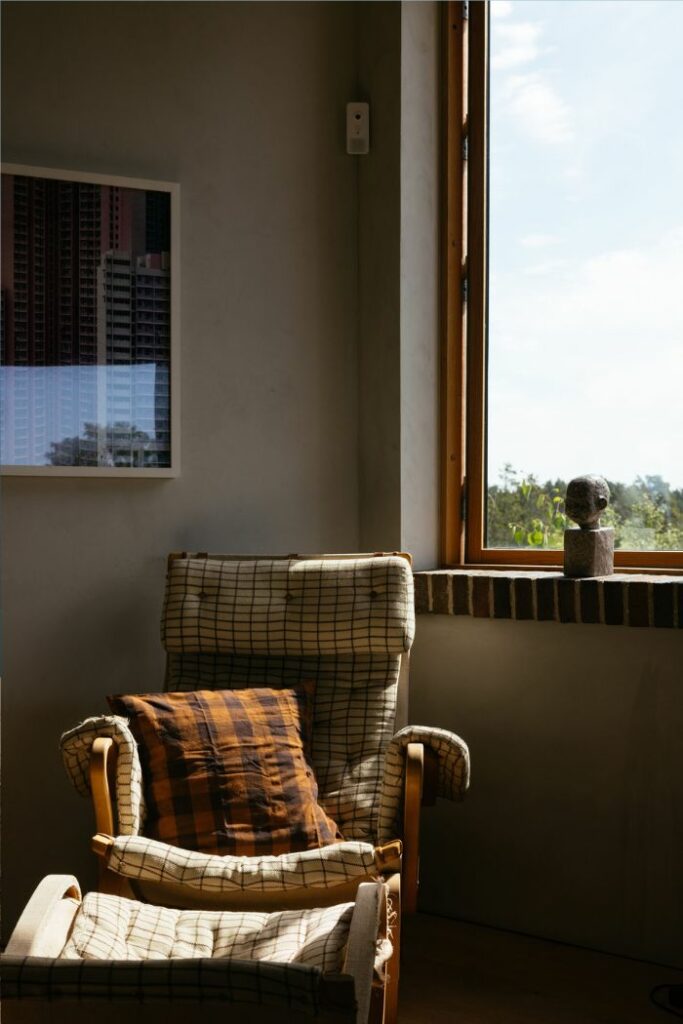 Tuesday evening ends at:
Around 11 pm in the summer. I usually fall asleep if we watch something together, and Niklas usually falls asleep if I talk.
Before turning out the lights, you always:
I brush my teeth, think about the day ahead, scroll for a while, and have a little night talk with Niklas.
Who/what are sharing your bed:
Always Niklas, but the dog can also make a guest appearance during the night.
Normally you sleep in:
Preferably naked, but out of respect for the bonus children when they are at home, I wear a nightgown or pajamas.
The last dream you remember:
I dreamt that my mother missed her flight to Stockholm and that she was going to miss the Patti Smith concert that we were going to on the same evening, and I was super angry! ATTENTION! She didn't miss the flight.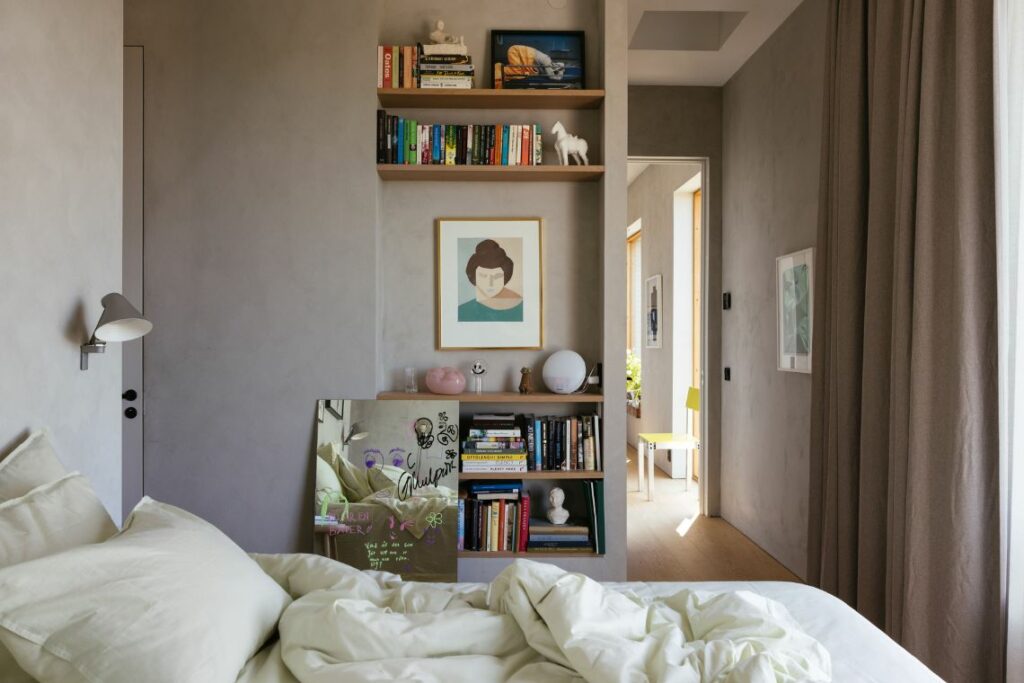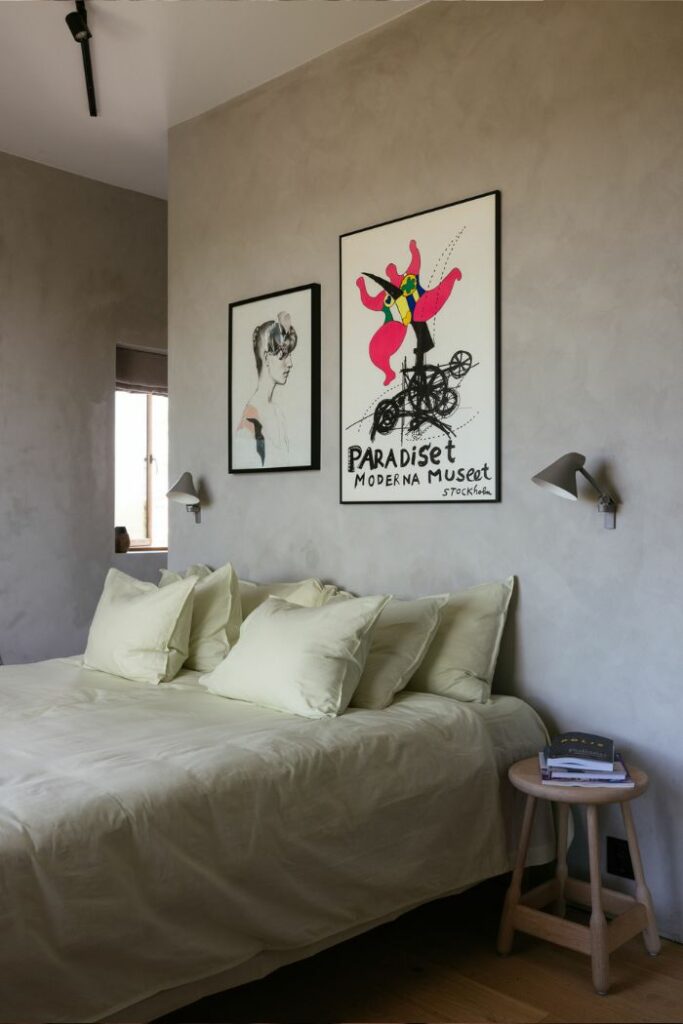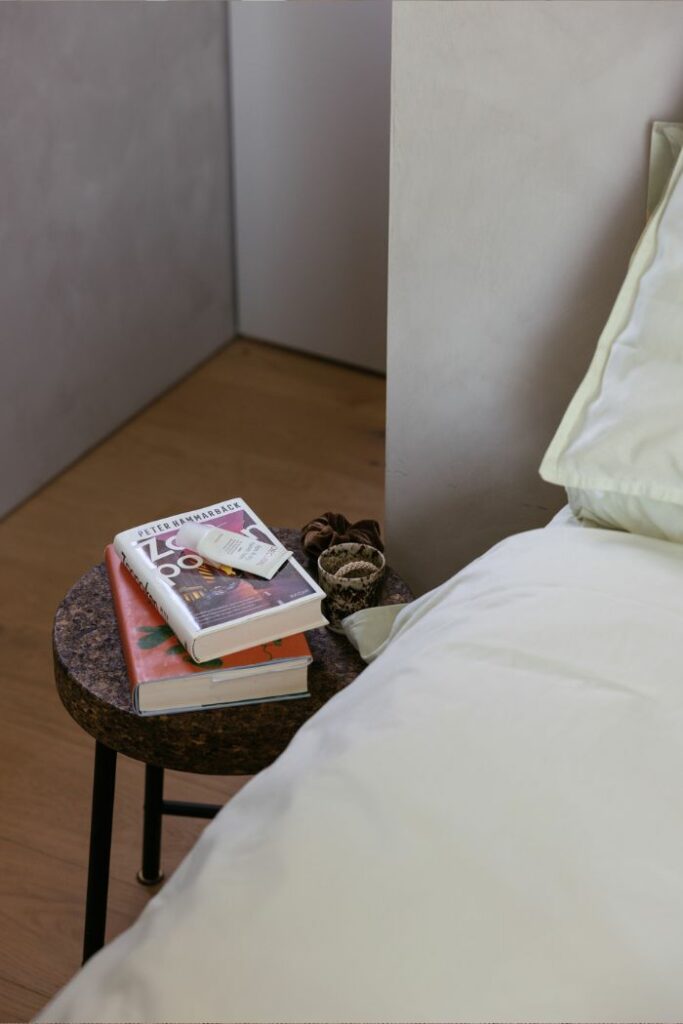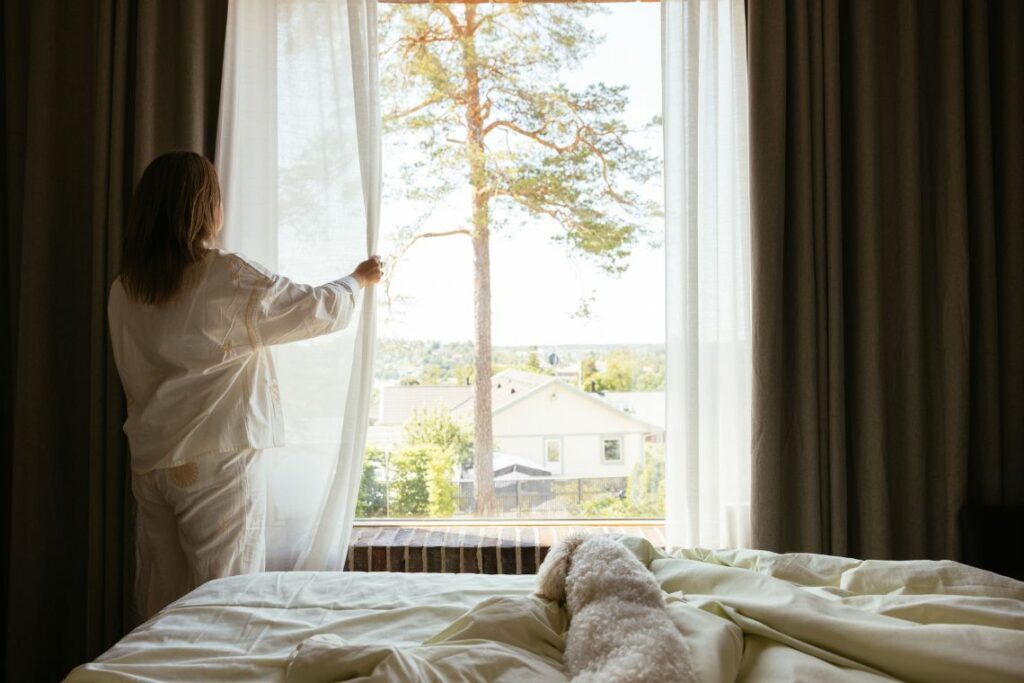 On your night stand we will probably find:
Two books, lip balm, the phone and some other knick-knacks.
Your best tip for a good night sleep would be:
I love myself a cool room, fluffy duvets, a boyfriend who doesn't take over the entire bed, and a dog who doesn't bark at the deer in the garden.
Your evening beauty routine includes:
I'm a true periodic. Some days mega ambitious with wash, scrub, toner, serum, night mask, and other days I crawl down with my make-up on and wake up like a raccoon.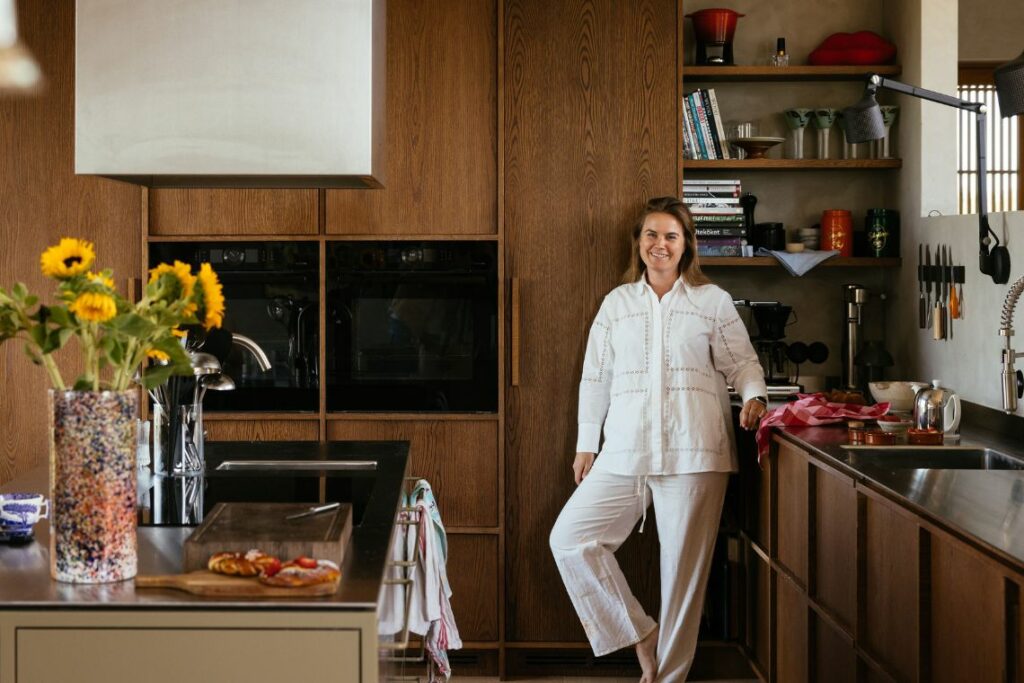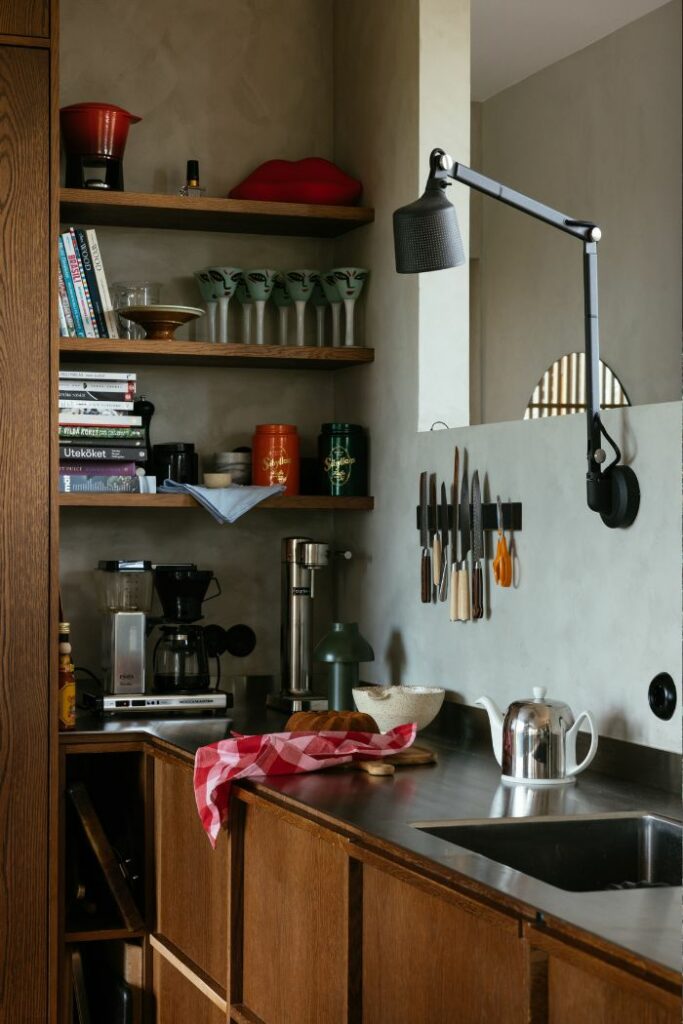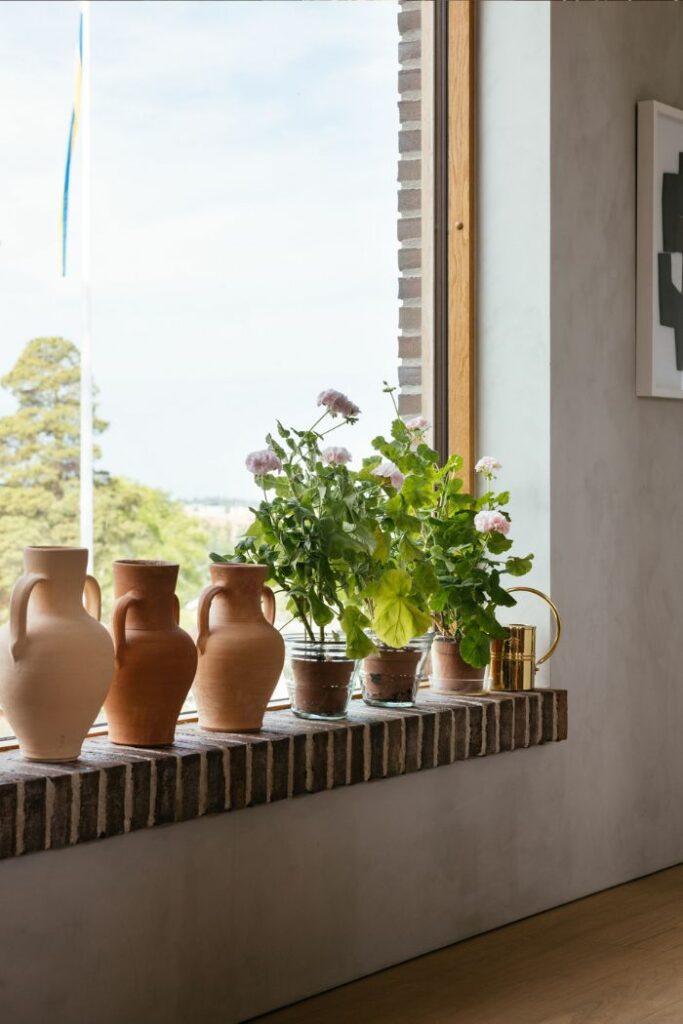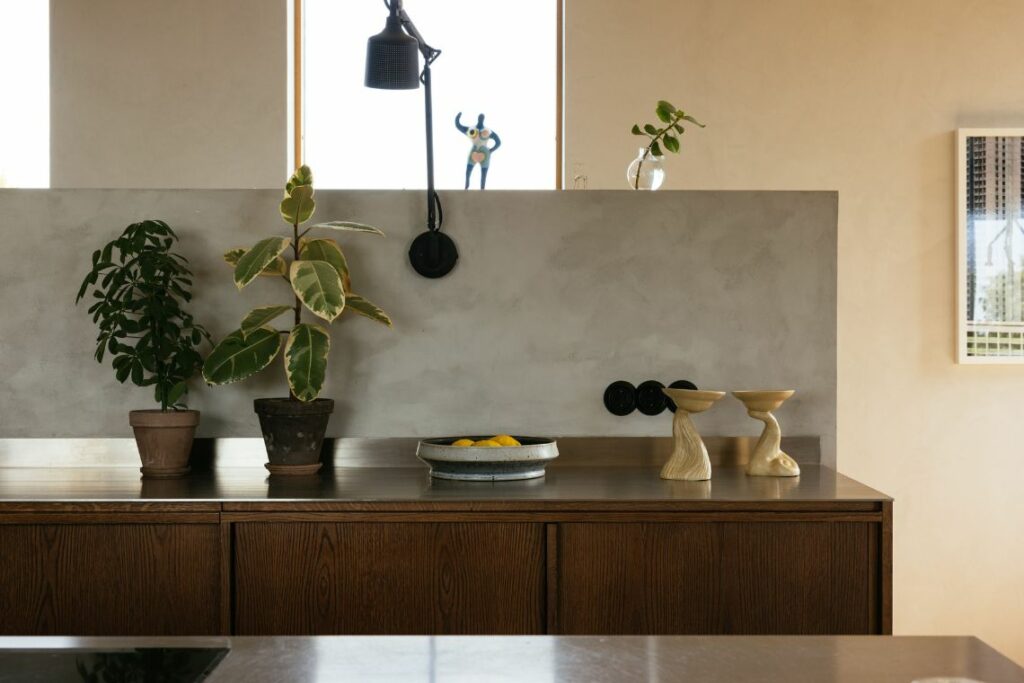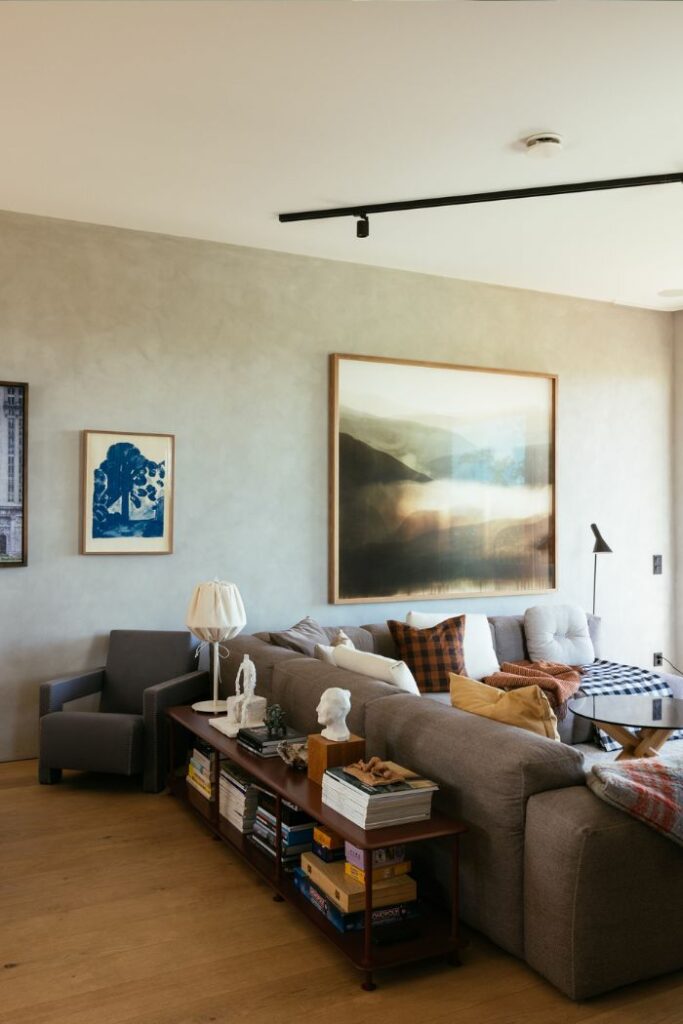 This keeps you sleepless at night:
Job stress or too much wine.
Instead of counting sheep you:
Listen to a podcast until I pass out.
The best thing about your bedroom :
The view!
Your best midnight snack:
Swedish sour milk and muesli, freshly squeezed juice or a smoothie.
Tuesday morning starts at:
6.30 sharp.
Your alarm sounds like:
Like evil itself.
The first thing you see when you open your eyes are:
Niklas asking if we have eggs and an extremely tired dog.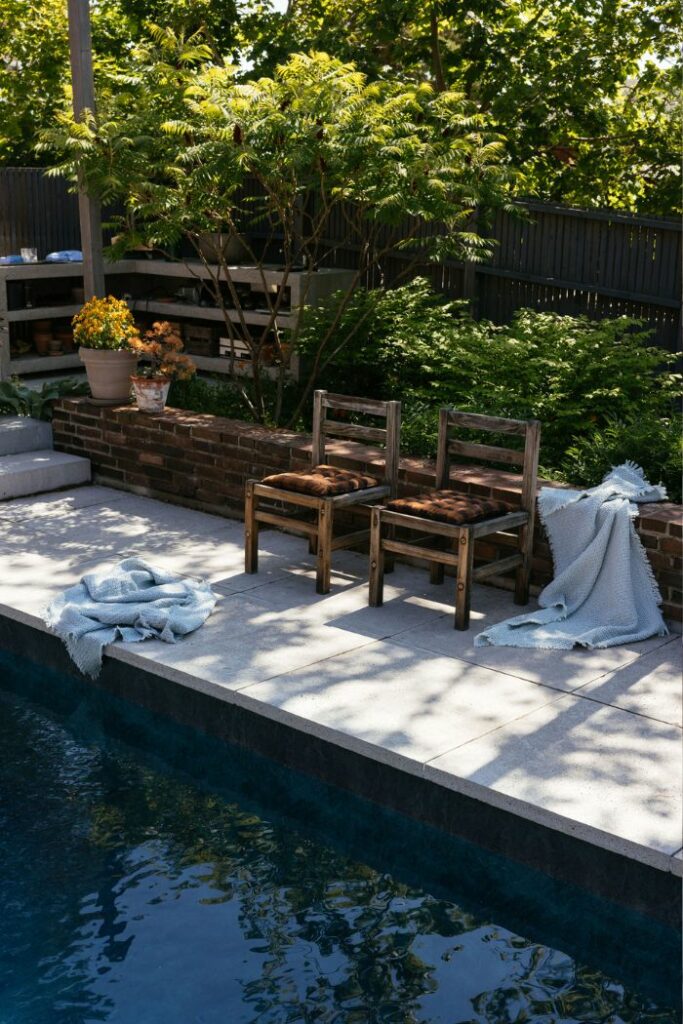 Your morning mood could be described as:
Fairly stable compared to other parts of the family.
A normal breakfast would be like:
Eggs in various forms, Greek yogurt with berries and nuts, or banana pancakes & tea.
Your birthday breakfast should be like:
Always a pre-set table with an inherited cup In gold, a Swedish flag, and extra everything regarding the food.
Your morning beauty routine includes:
SPF in the day cream, colored cc cream, some glow, eyeliner, and mascara. Some days I do contouring, but I haven't mastered it completely yet.
A dreamy weekend morning could be like:
I usually wake up before the rest of the family and celebrate my alone time by browsing interior design magazines, scrolling Auctionet, and other vital things as you don't want to be disturbed during the exercise.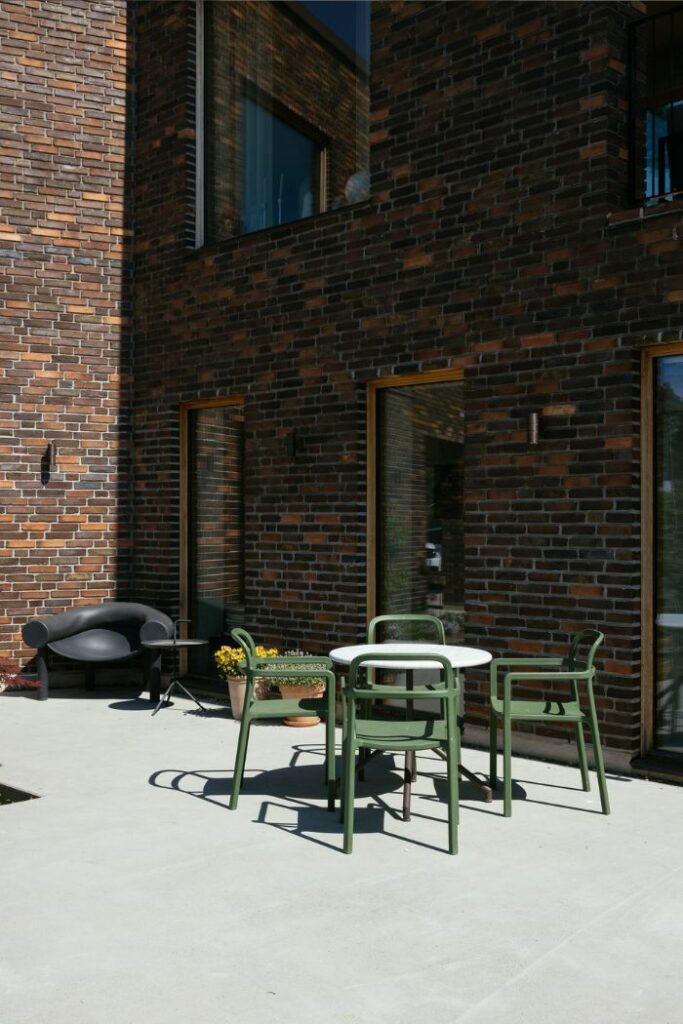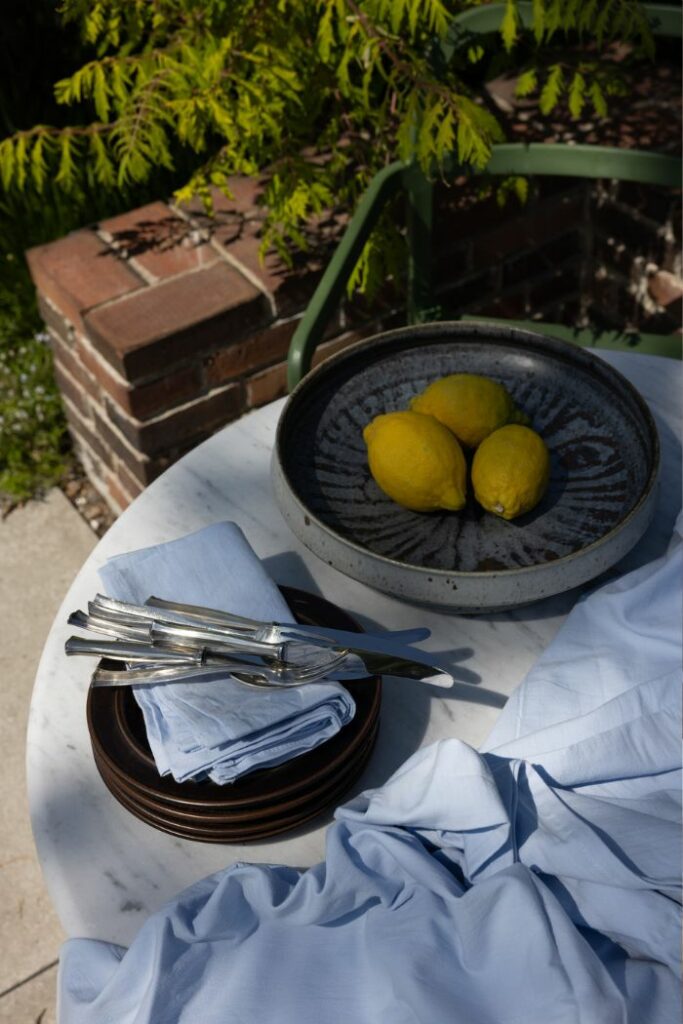 My dos and don'ts when making the bed:
Mostly, to always take the time to make the bed because otherwise, it's not nice to come home.
We've heard rumors that you're about to leave this dream house you designed for yourself; what can compare to this?
The rumor has it! We are moving back to the city center and are renovating an industrial premises that will become a residence. Today it is an entirely open plan with only pillars and a gorgeous light, we will refine it carefully.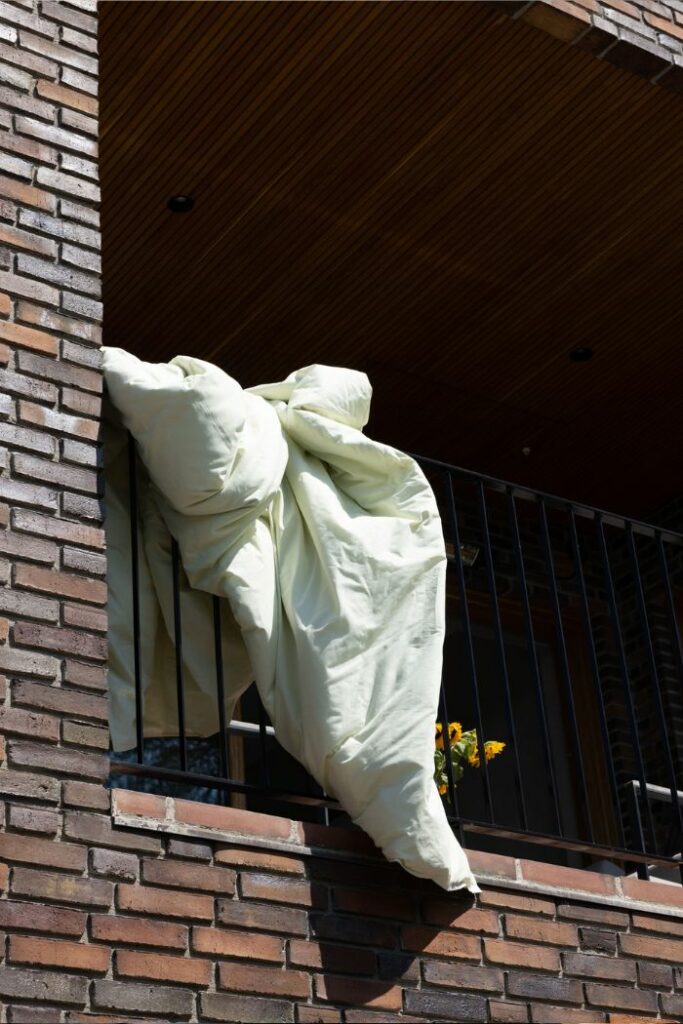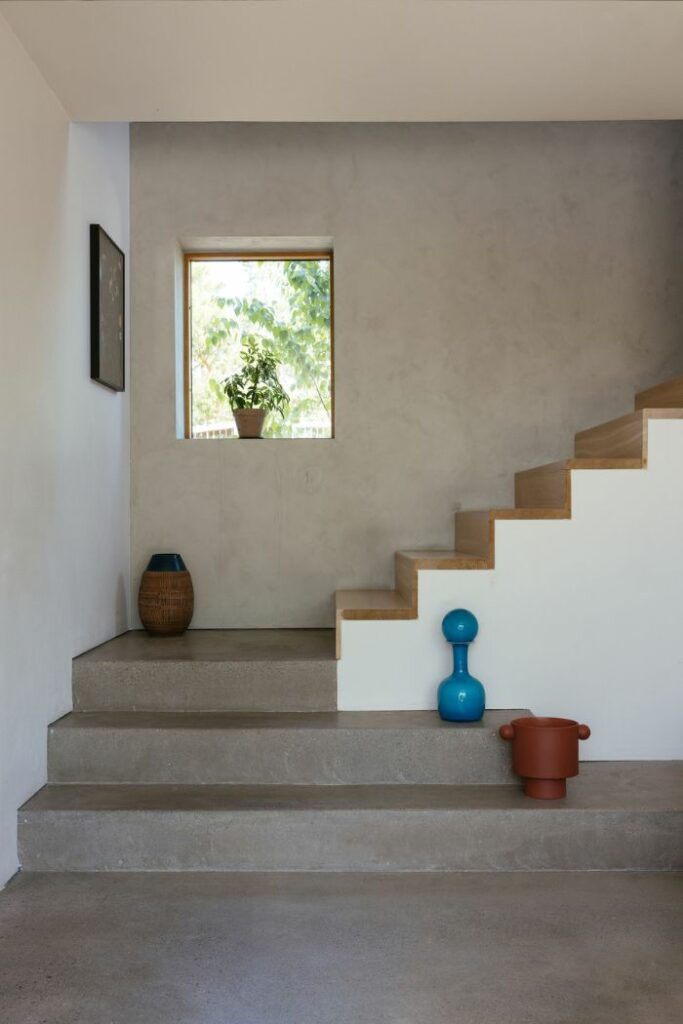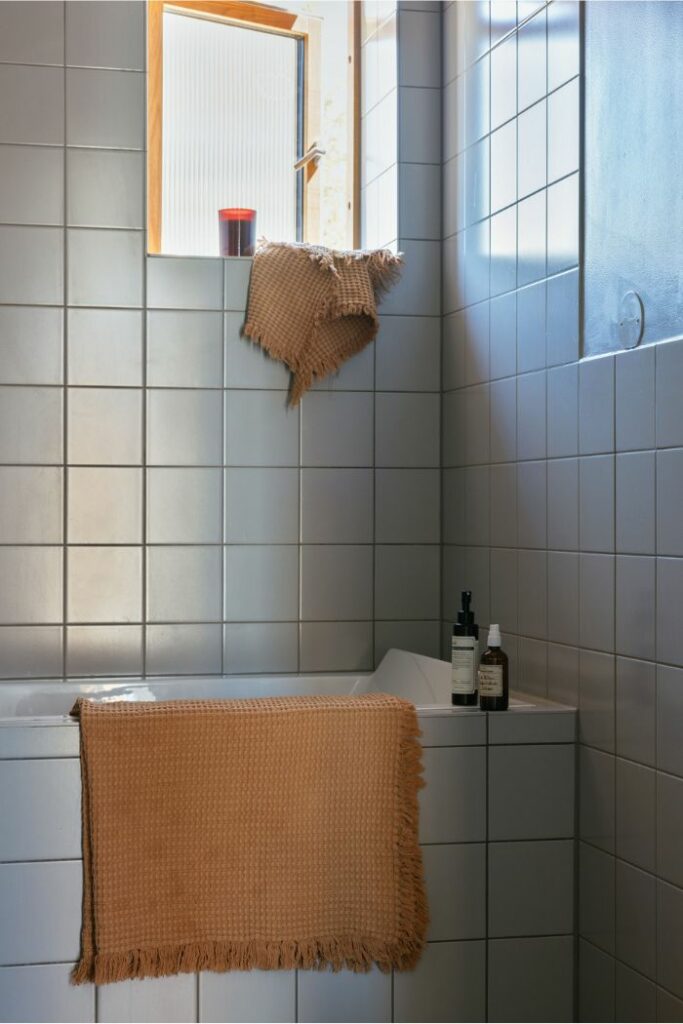 ---
Text & styling by: Josephine Blix
Photo by: Mikael Lundblad
Shop the look