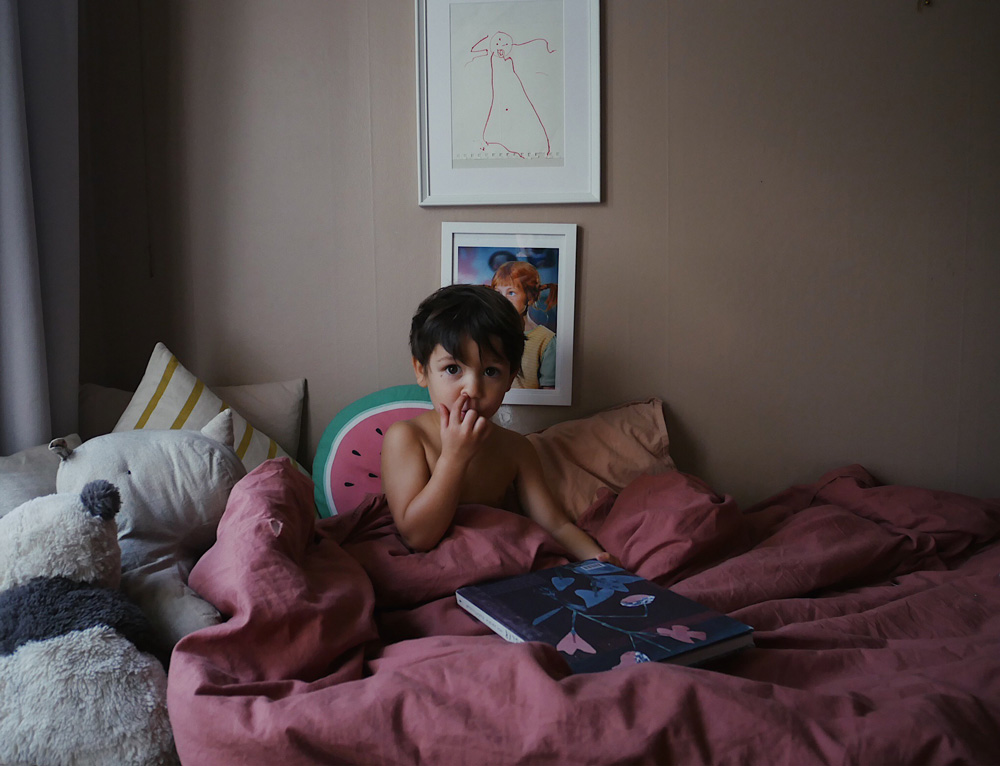 "For breakfast it is not uncommon that both Coco Pops and O'boy slip down."
Let us introduce a new series in Midnatt's Journal – a minimized version of our In Bed With interviews. In these bedtime stories, we focus on the little ones and their favorite fairy tales and mini routines.
In the first chapter, we get to listen to Astrid Lindgren's bedtime reading and eat leftover dessert for breakfast with one of our favorite stylists Ida Lauga and her kids Ava, 7 and Gaston, 3.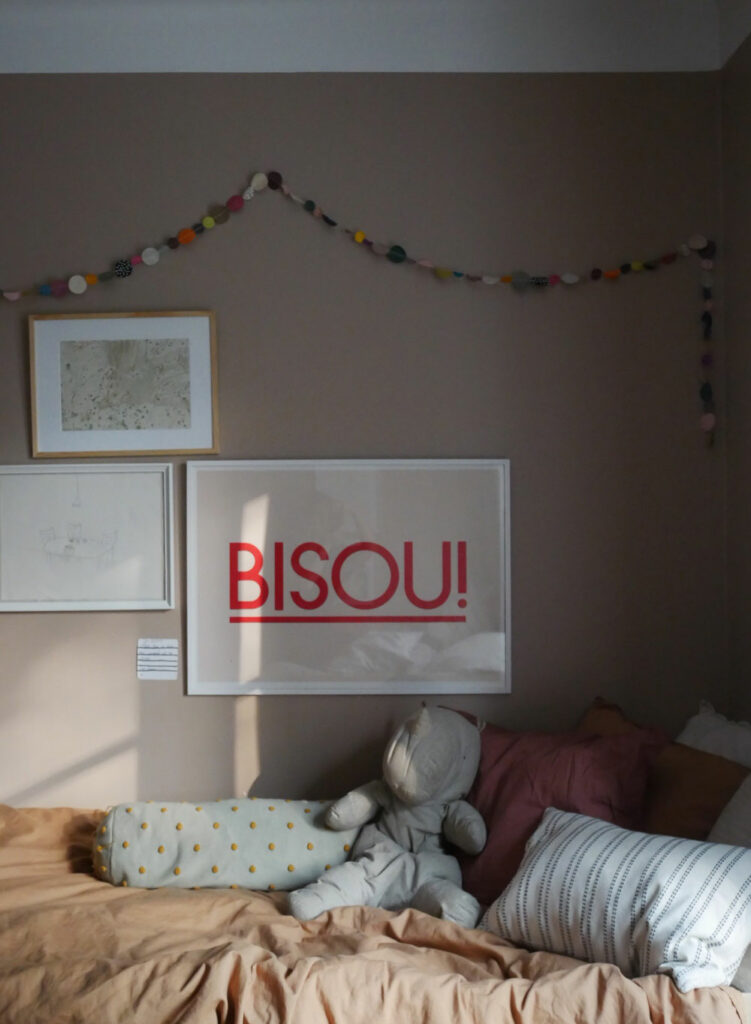 Bedtime battle
Bedtime has been frustrating for us for a long time. It feels like we've been spending so much time struggling with children who do not want to sleep?! We are the stubborn parents who definitely will have dinner together just the two of us when the children have fallen asleep, every day of the week. That is so important for us in everyday life, to have a moment together.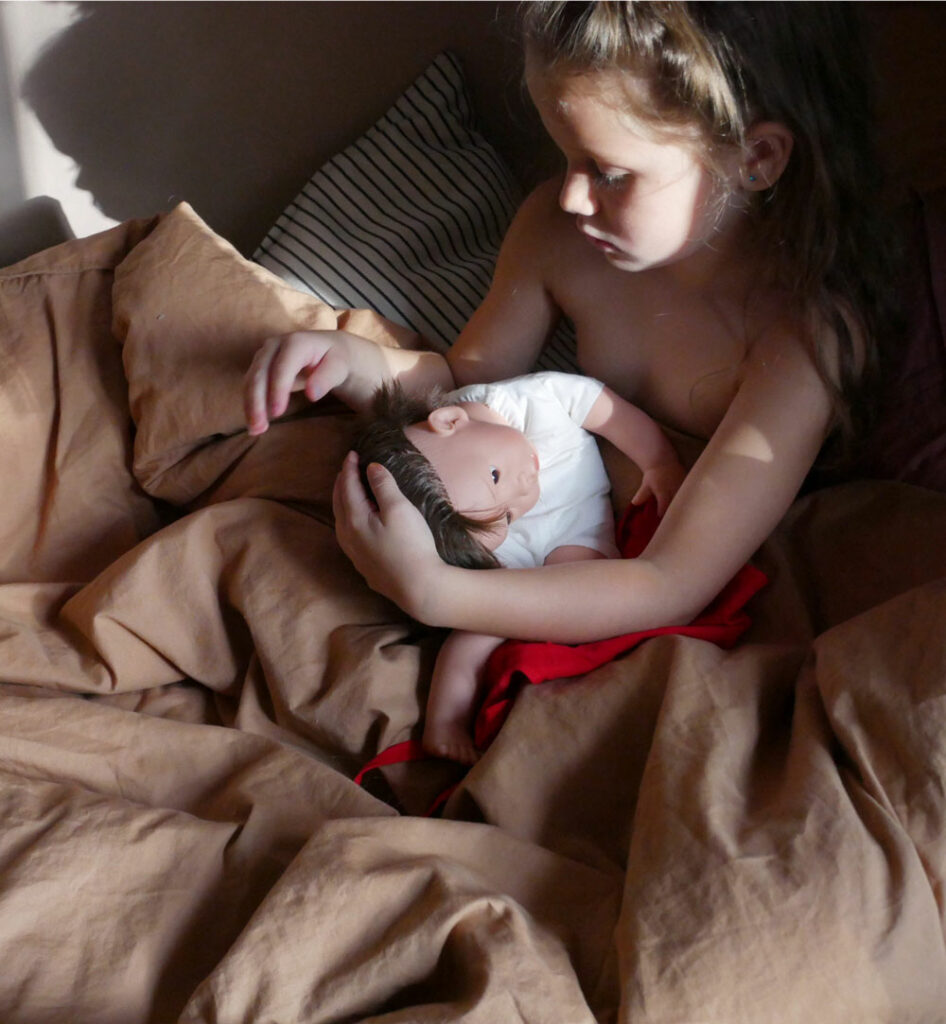 "Do not disturb, mom and dad"
Ava has always been quite independent, she falls asleep late, but lies and plays for herself for hours in bed before she falls asleep. She wants to be by herself, "do not disturb, mom and dad", she says. That has always been the case. You may come in and scratch her back for a while and ask her about 100 times to stop talking and close her eyes.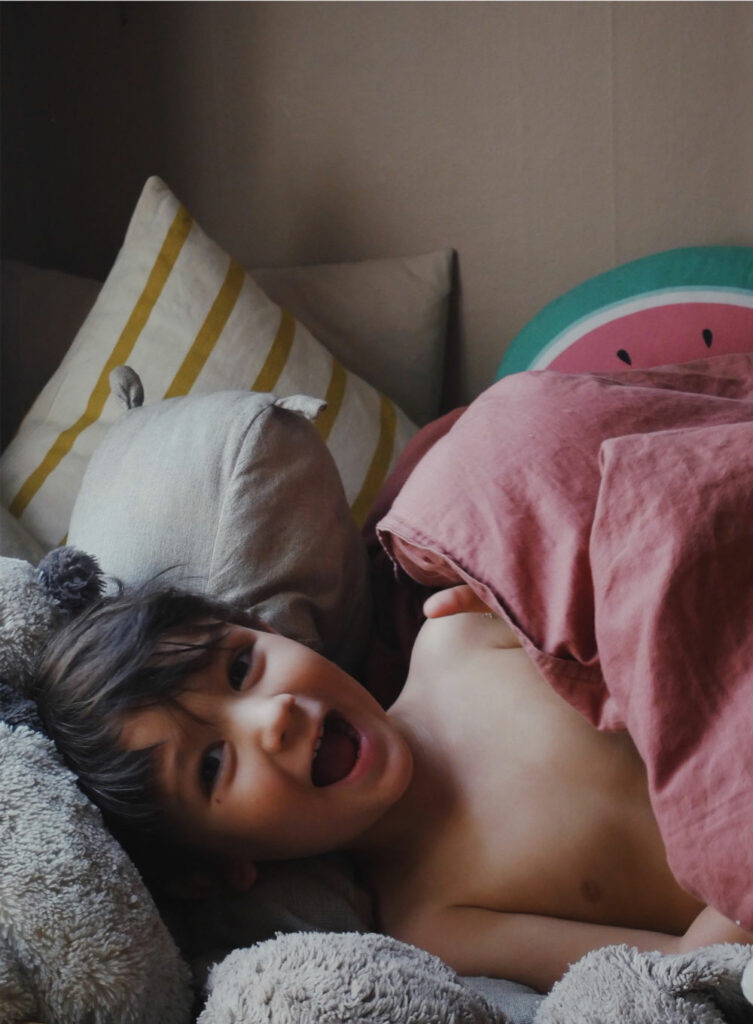 Fall asleep to Astrid Lindgren
Gaston, on the other hand, needs someone to lie next to him. He wants to be cuddled to sleep. But before that, you should read at least three books and listen to 15 audiobooks. None of our children can sleep when it is quiet. Ava falls asleep to Farzad Farzaneh's podcast "Barnens pod". Gaston finally falls asleep to basically any fairy tale read by Astrid Lindgren after he has: tossed around for a couple of hours in bed, made several blanket forts, asked for water, had to pee one more time, and asked a thousand questions. With that said, our dinners usually start at 9 pm at the earliest…!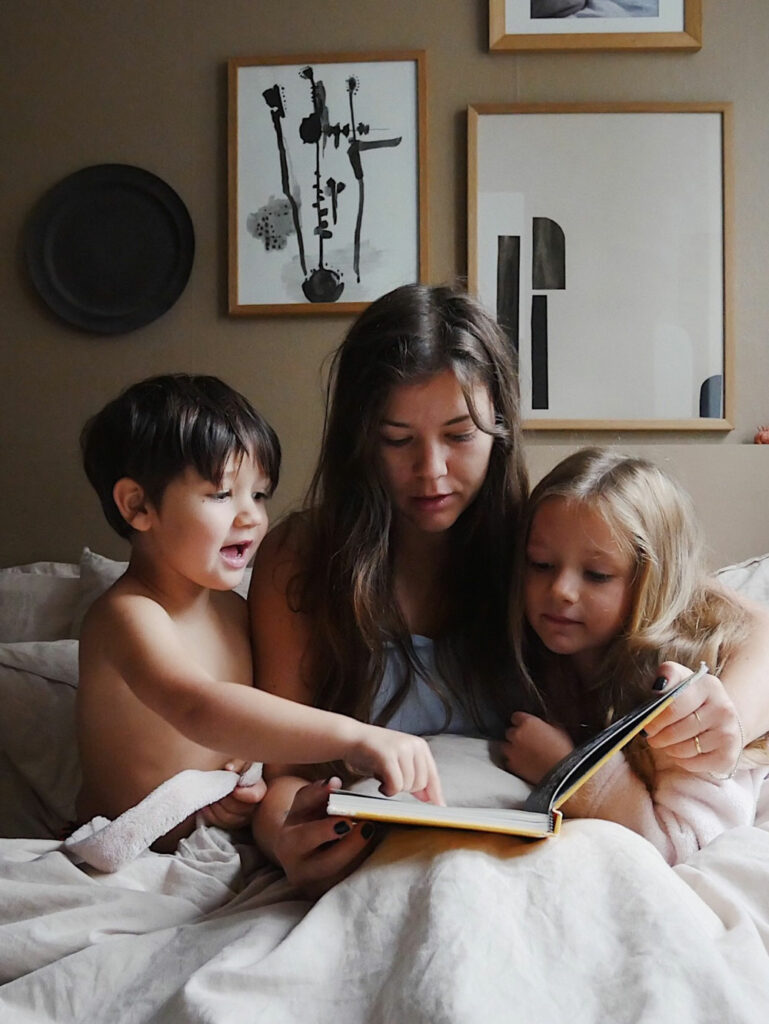 Blissful morning
The morning, on the other hand, is this family's most sacred moment! On the weekends we all read in bed or watch a movie. Most of the time, both children have sneaked over during the night, Gaston is lying between us, and Ava has found a favorite corner at the foot of the bed that has become hers.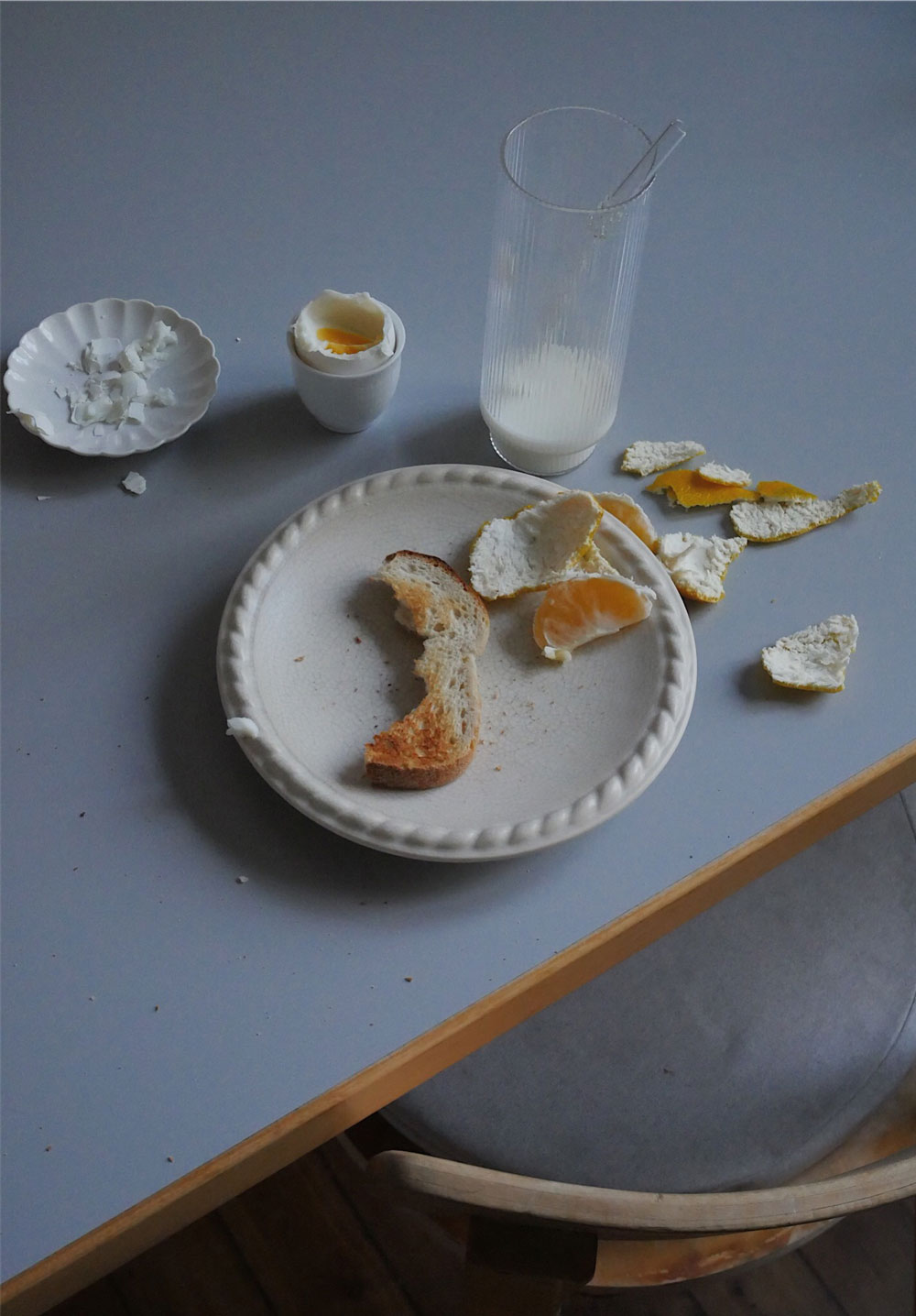 Dessert for breakfast
Breakfast is the occasion every day when we all sit together, everyone can eat exactly what they want! My husband is French and very forgiving with sugar in the morning, so it is not uncommon for both Coco Pops and O'boy to slip down. Maybe we eat some dessert leftovers from the day before. Add a good bread (preferably Leo's home baked), lots of cold cuts, and four eggs with four different cooking times.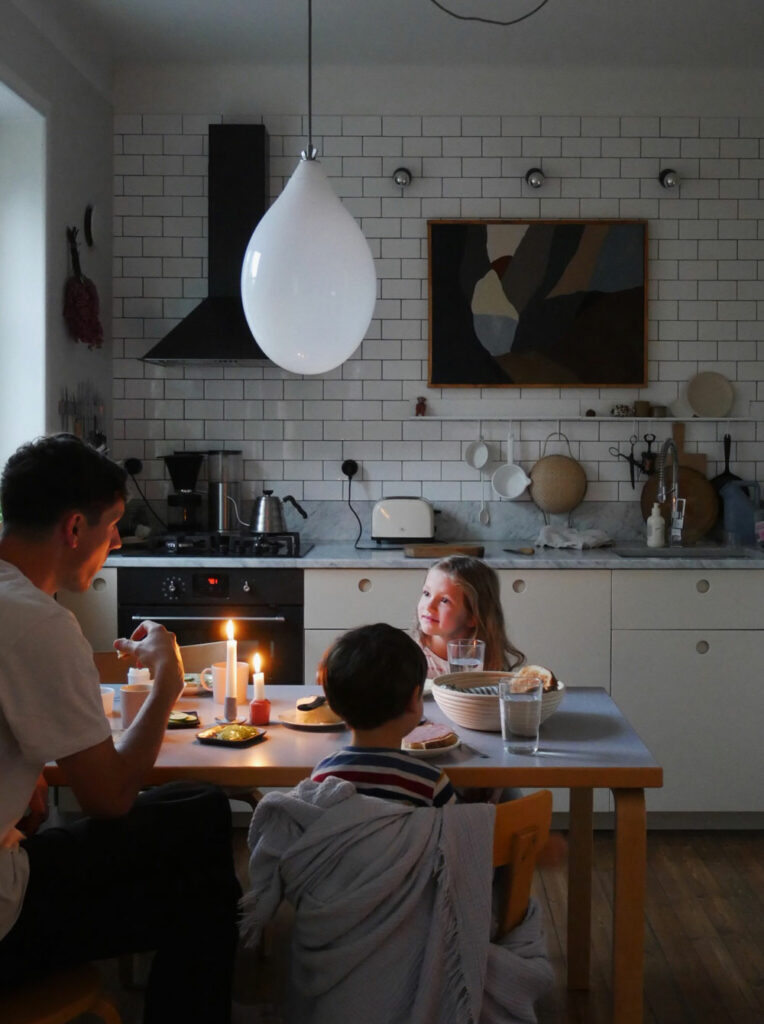 Early birds
We are all morning people and get up at 6 am so the start of the day should never be a stressful moment. Good mornings together are the best!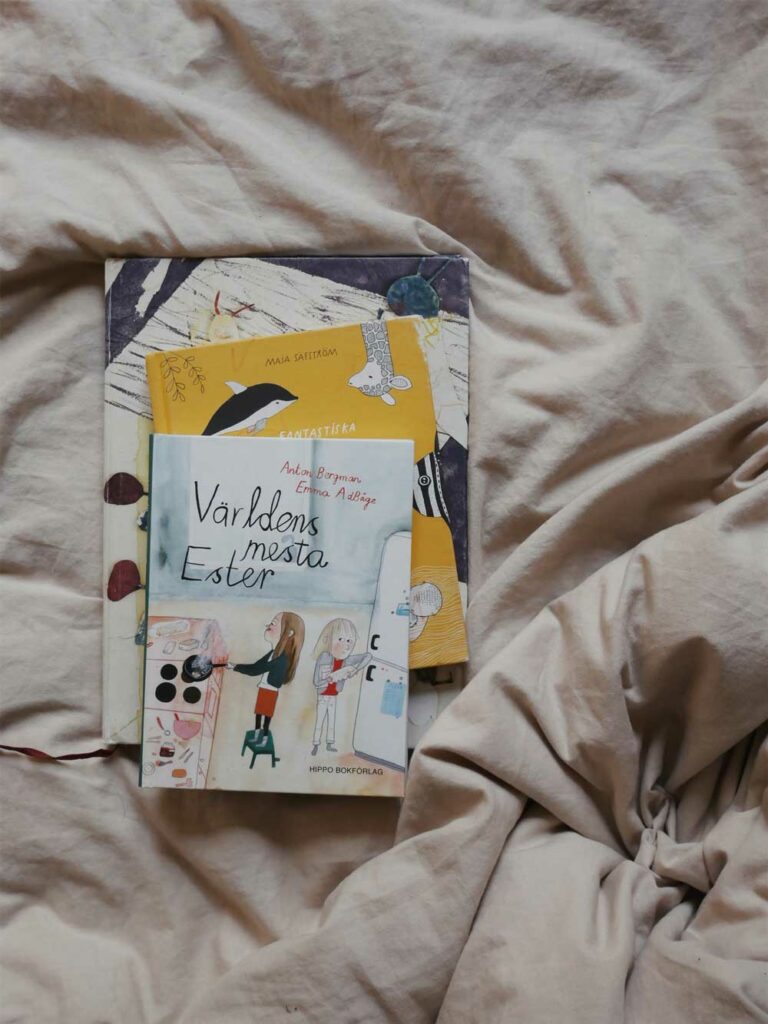 Words and images by Ida Lauga
Shop the look