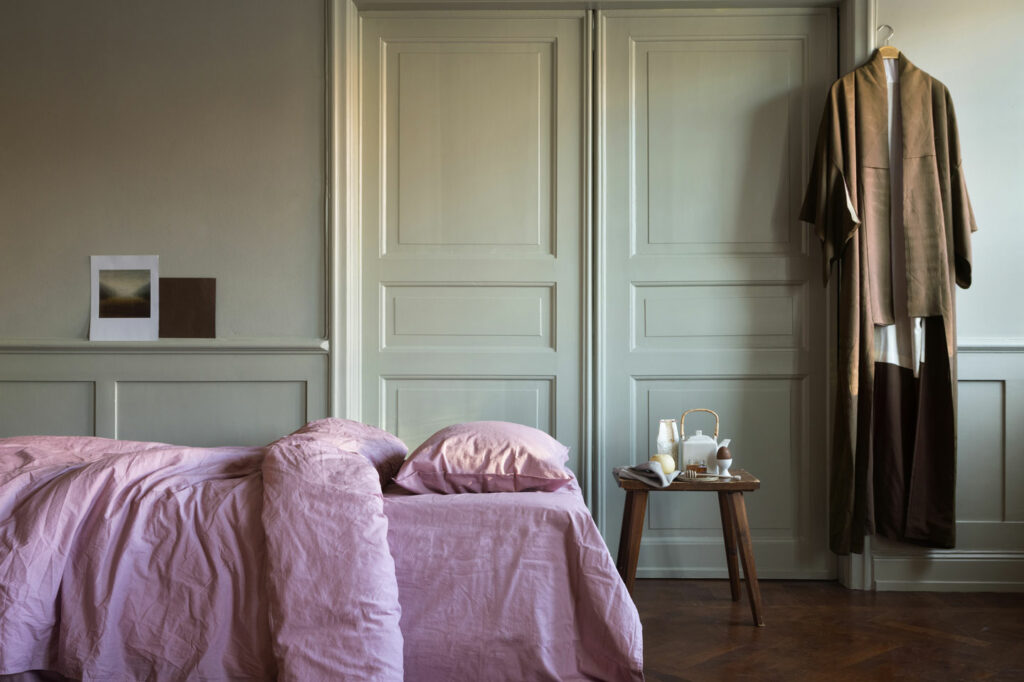 Midnatt's ss21 color drop arrived with the first days of Swedish summer, and we couldn't be more excited! Yes, because winter was long and something good needed to happen, but most of all for the simple reason that … They are perfect!
Aster – bolder than classic lavender but still in that perfectly powdery tone we learned to love. Lake – our crispiest shade yet? Blue as a cooling morning dive. Smooth as the ripples it leaves behind.
Campaign shoot by our favorite team Mikael Lundberg and Josefin Hååg.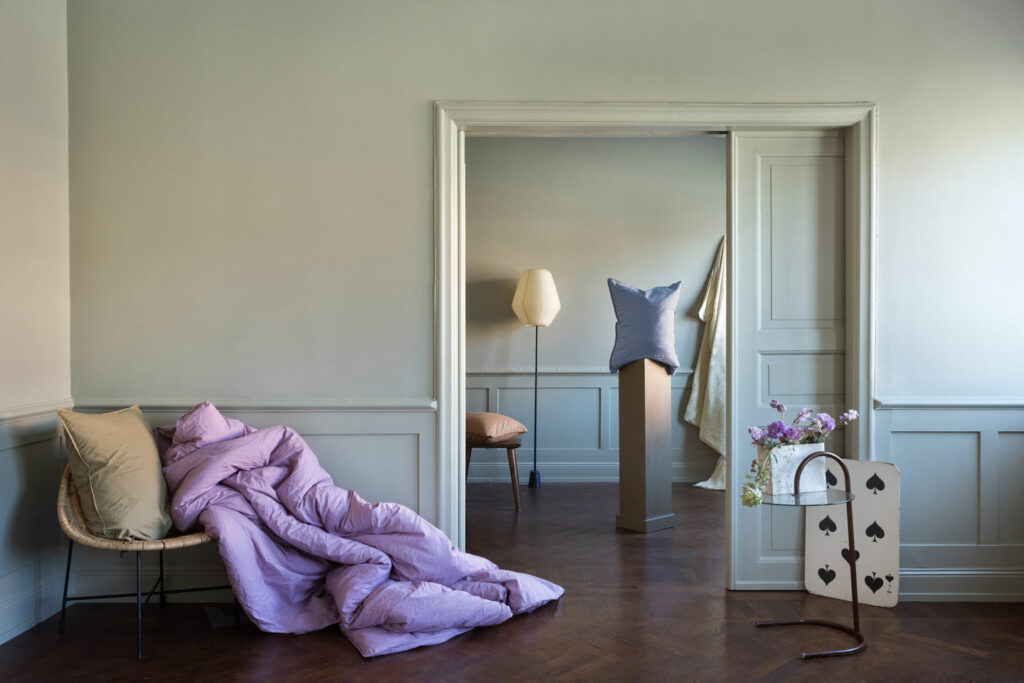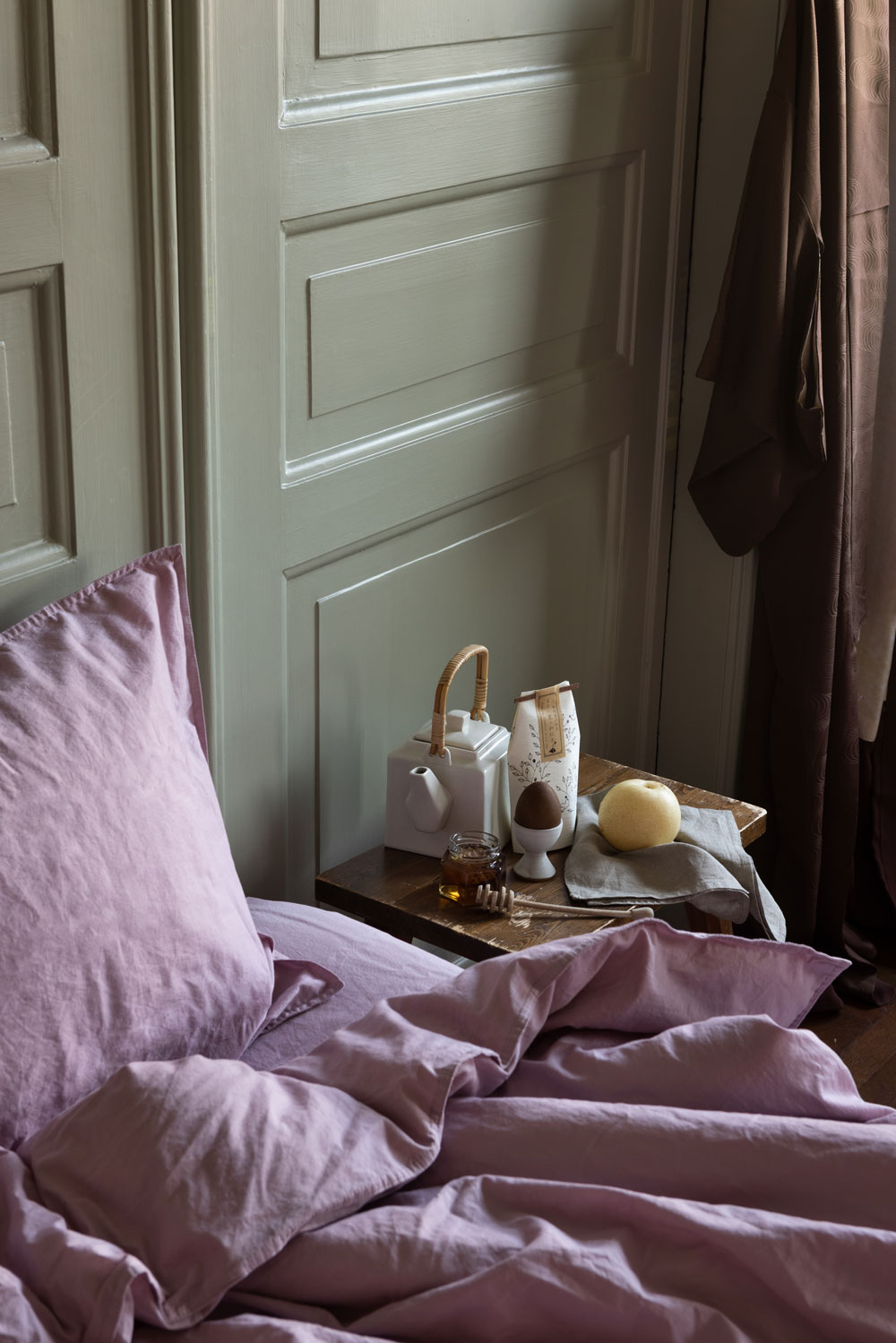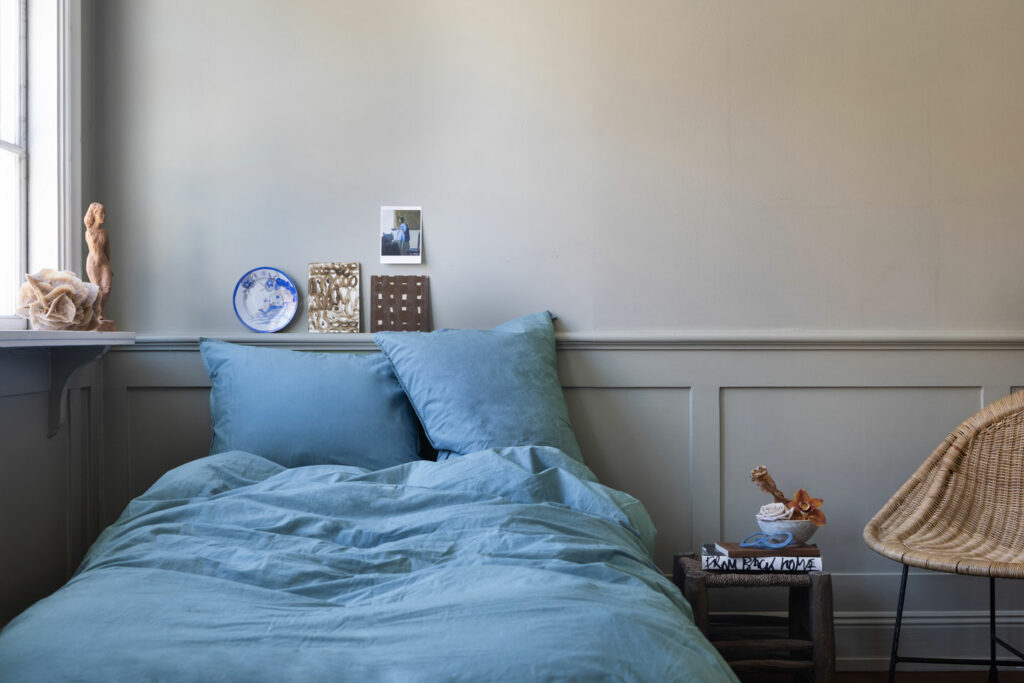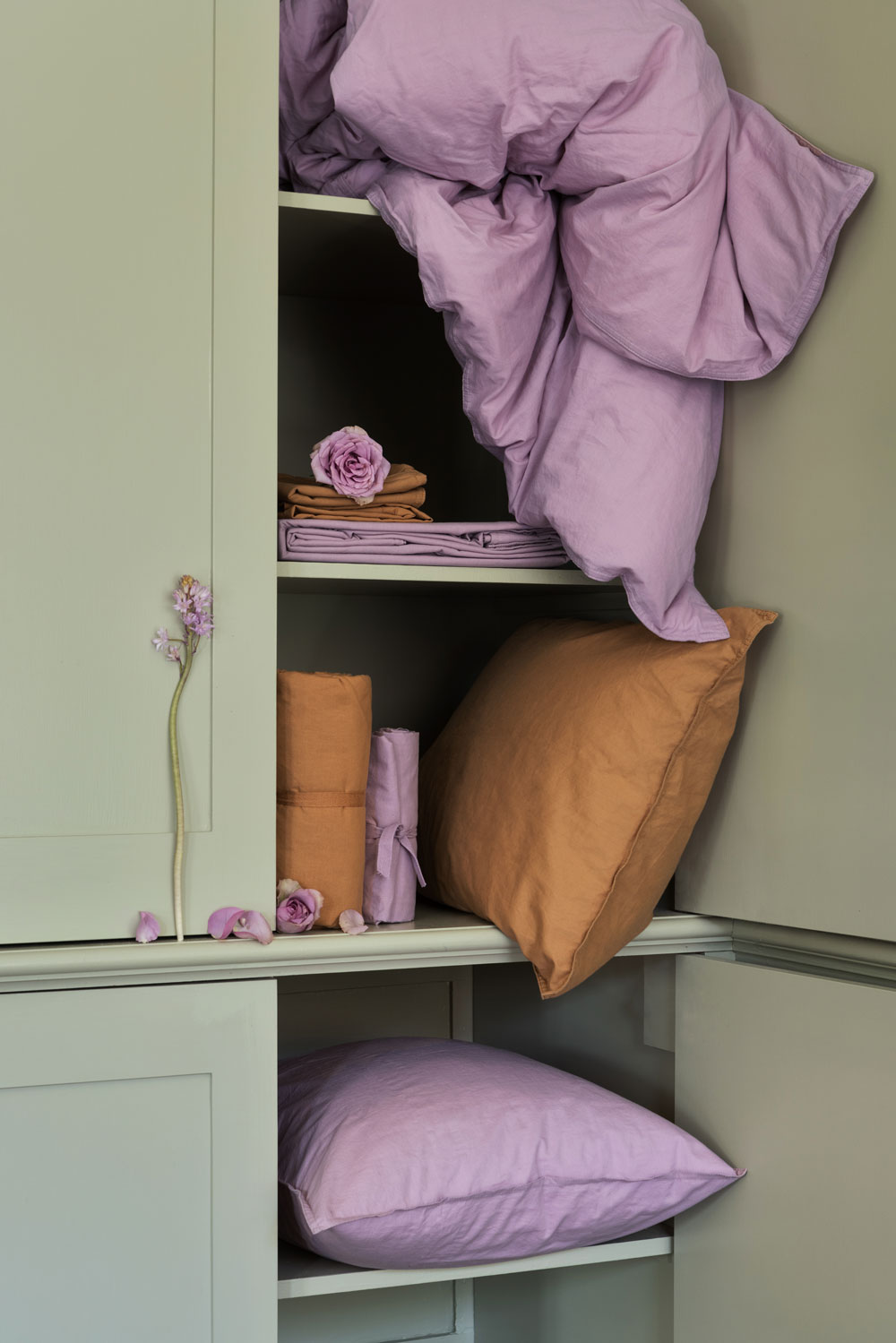 Shop the look